About Mechtrace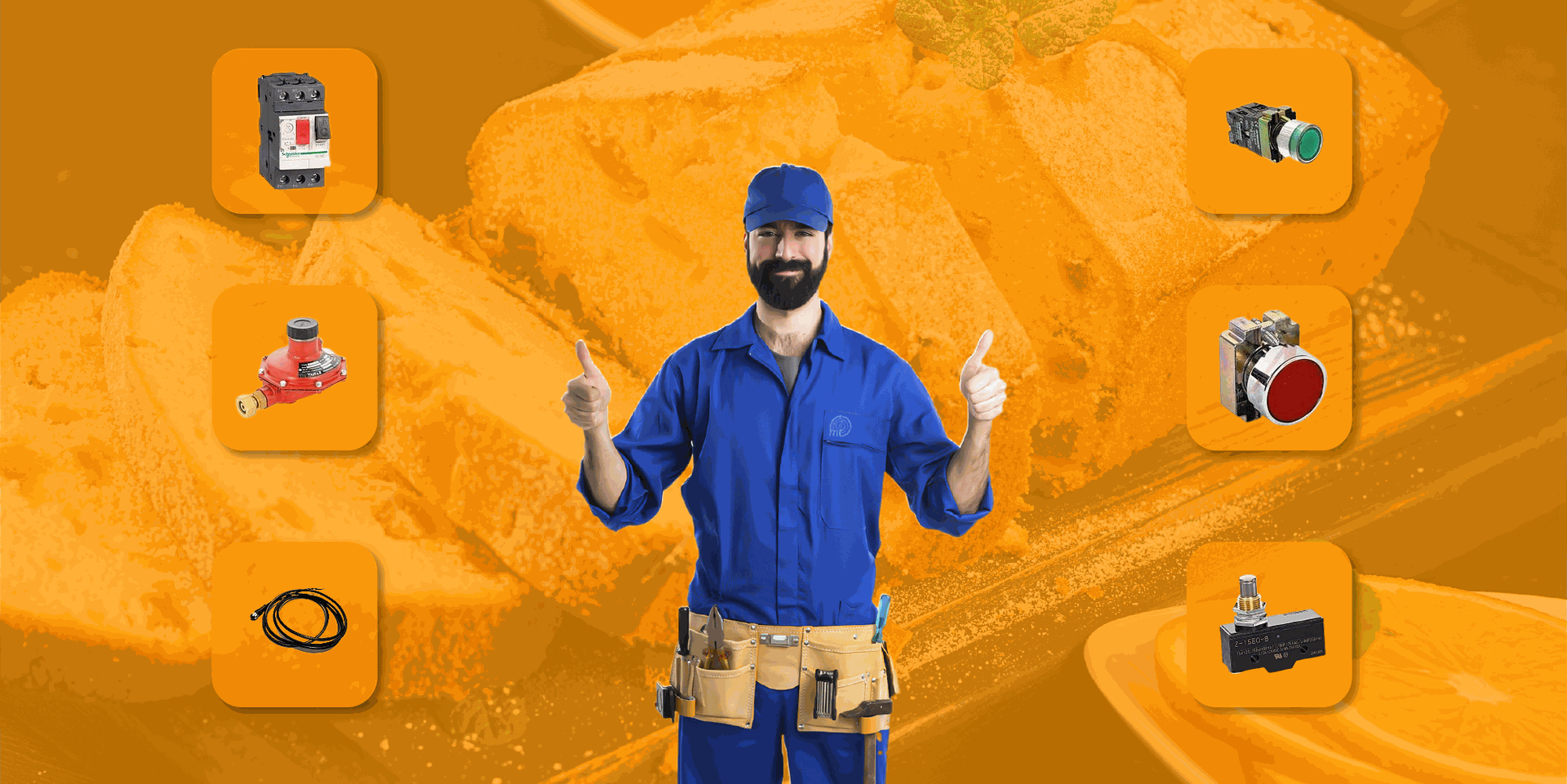 Mechtrace is a first of its kind online service portal that caters to the service needs of micro, small and medium businesses. We provide a mobile app to our customers and an app to our in house service technicians. Customers can raise service tickets and track service technicians via the app.
We provide an E-commerce platform on the app for purchasing spares for machines. Customers can rate the service technicians based on their experience. We enable our technicians to upload before and after videos of the machines they service for a better clarity.
For the manufacturing industry, we offer bulk orders with amazing discounts. The best place to manage your purchases and ensure better profitability.
Soon, we will be including a video analysis report to empower the technicians with a better solution. Drop shipping is in the pipeline too.
Services
At Mechtrace, we provide three categories of service to our customers.
One Time Service - Based on the need, customers can raise a service request whenever there's a downtime. They can track the service ticket online on our app.
AMC - Likewise, you can opt for an AMC or an annual maintenance contract with us. We will ensure your machines are serviced in time. We will take care of your machines and ensure a smooth and hassle free running of your machines. With AMC, you can get an unlimited free access to our DIY self diagnostic video library and our interactive blogs.
Online troubleshooting with DIY Videos - For minor issues, we have our DIY videos. They save your time, money and effort. You can pay a yearly subscription fee of 999 that will give you an unlimited free access to our DIY video library and our interactive blogs.
Presence of Mechtrace in India
With more than 150 technicians all over India, and growing by the day, Mechtrace has an army of qualified technicians all over India to solve your machine problems as soon as possible. Mechtace ensures the best technicians skilled in the suitable machines.