Bearing Bowl Ring-01-54-295.01-01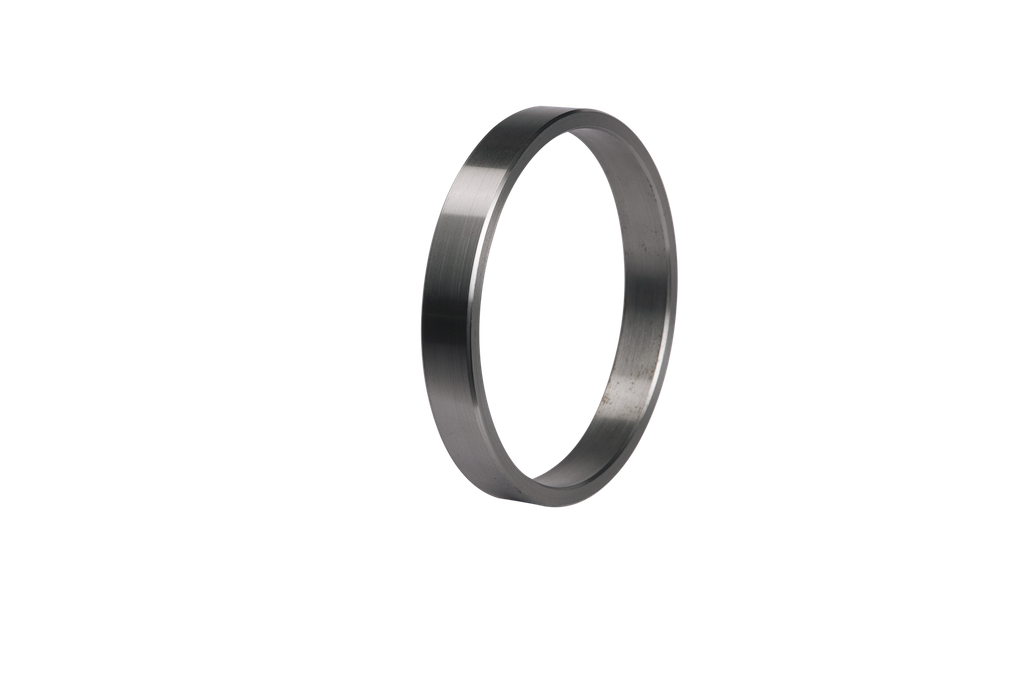 Bearing Bowl Ring-01-54-295.01-01
Bearing bowl ring
---
Taking advantage of the growing consumption of baked products in the domestic market , we CS aerotherm stepped in to the commercial bakery equipment domain, in the year 1997, with a long-term technical collaboration with FN Aerotherm, Denmark to manufacture rotary-rack (B-900 and B-1300) and electrical deck-ovens and most advanced Diesel, Gas, Electric Rotary Rack ovens. Today our product range not only meets the demand of domestic clients but also find their way to highly satisfied clientele in countries of Indian sub continent, Middle East and Africa. For the expanding domestic and international client database, our brand 'CS Ovens' stands for quality , variety and dependability.
---
---
Looking for a high-quality bearing bowl ring? Look no further than the Bearing Bowl Ring-01-54-295.01-01.Crafted from top-of-the-line materials, this bearing bowl ring is built to withstand even the toughest of conditions. With a design that prioritizes both strength and durability, you can rest assured that your machinery will be running at peak performance for years to come.

The Bearing Bowl Ring-01-54-295.01-01 is compatible with a wide range of machinery, making it a versatile choice for industrial applications. Whether you're in the manufacturing, construction, or transportation industry, this bearing bowl ring is sure to deliver the results you need.In addition to its impressive performance, the Bearing Bowl Ring-01-54-295.01-01 is also incredibly easy to install. With its user-friendly design, you can get your machinery up and running in no time.Investing in the Bearing Bowl Ring-01-54-295.01-01 is a smart choice for any business that relies on heavy machinery. So why wait? Order yours today and experience the difference for yourself.