Chiorino 1.5 mm x 338 mm x 1490 mm Conveyor Belt
Chiorino 1.5 mm x 338 mm x 1490 mm Conveyor Belt
Chiorino 1.5 mm x 338 mm x 1490 mm Conveyor Belt

---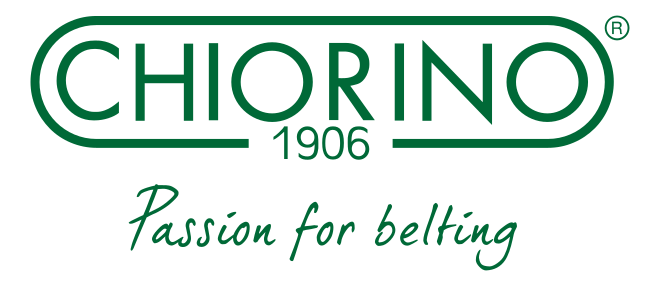 Chiorino was founded in 1906 in Biella by Lorenzo Chiorino and is today a leading international company in the manufacturing and distribution of conveyor and process belts, flat transmission belts and other technical solutions for many different industries.
Research, development and technology are the sucessful pillars of a Group that has been globally recognized for its ability to anticipate the market trends through highly engineered tailored solutions that guarantee outstanding quality performaces with respect for the environment, the natural resources and the most rigorous international standards.
Thanks to an extensive distribution and service network, Chiorino is able to meet the specific needs of OEMs and end-users operating all around the world in the food, packaging, intralogistics, airport, paper & printing, textile, raw materials and many other industries.
---
---
Conveyor Belt for Automatic Cream Roll Machine.
Dimension- 1.5 mm x 338 mm x 1490 mm
Material- Fabric with polyurethane.