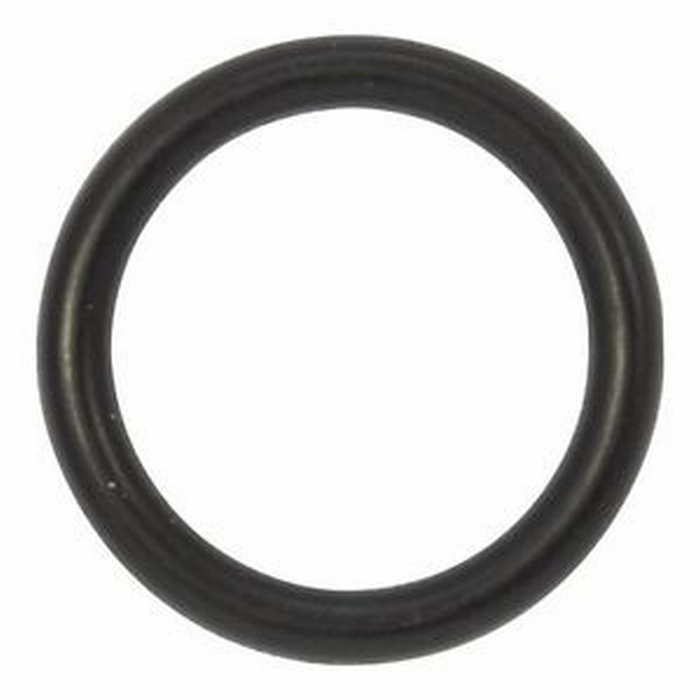 12x2.5/ 9x2.5 - O Ring
---
Taking advantage of the growing consumption of baked products in the domestic market , we CS aerotherm stepped in to the commercial bakery equipment domain, in the year 1997, with a long-term technical collaboration with FN Aerotherm, Denmark to manufacture rotary-rack (B-900 and B-1300) and electrical deck-ovens and most advanced Diesel, Gas, Electric Rotary Rack ovens. Today our product range not only meets the demand of domestic clients but also find their way to highly satisfied clientele in countries of Indian sub continent, Middle East and Africa. For the expanding domestic and international client database, our brand 'CS Ovens' stands for quality , variety and dependability.
---
---
12x2.5/ 9x2.5 - O Ring

The 12x2.5/9x2.5 O-Ring is a versatile sealing solution designed to prevent leaks and ensure tight connections in various mechanical and industrial applications. With its precise measurements of 12x2.5mm and 9x2.5mm, this O-ring offers a reliable and flexible seal that can withstand pressure, temperature fluctuations, and chemical exposure. Whether used in plumbing, automotive, or machinery systems, the 12x2.5/9x2.5 O-Ring provides effective sealing, promoting efficiency and preventing potential leaks. Its durable construction and adaptable design make it an essential component for maintaining fluid and gas containment in diverse environments.