Axle of Arm Ø30x90 mm, SS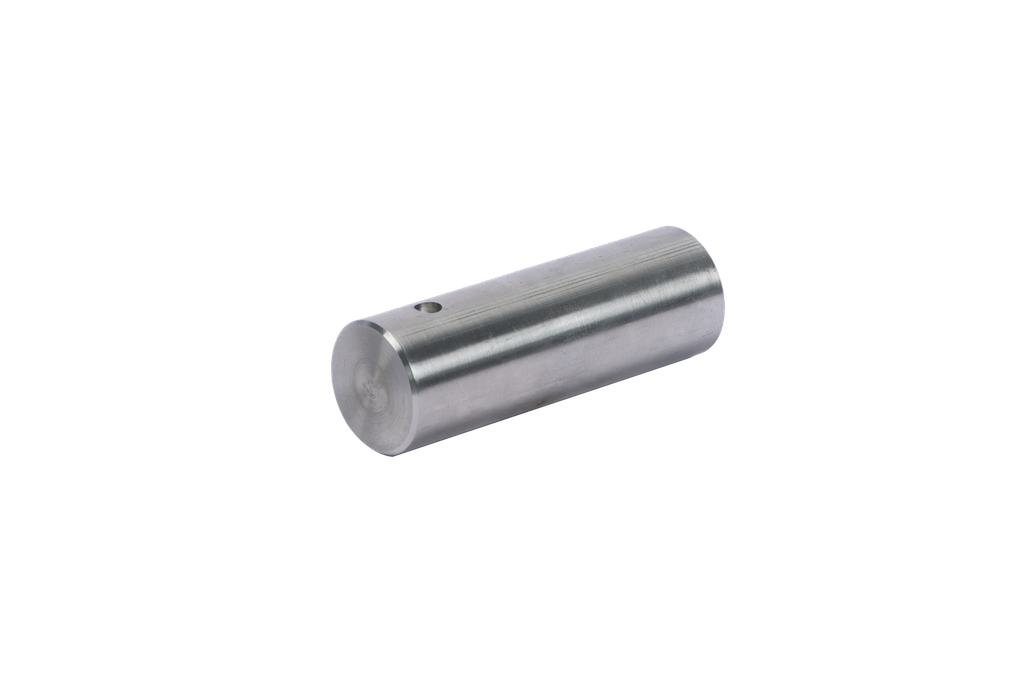 Axle of Arm Ø30x90 mm, SS
Axle of Arm Ø30x90 mm, SS
---
Taking advantage of the growing consumption of baked products in the domestic market , we CS aerotherm stepped in to the commercial bakery equipment domain, in the year 1997, with a long-term technical collaboration with FN Aerotherm, Denmark to manufacture rotary-rack (B-900 and B-1300) and electrical deck-ovens and most advanced Diesel, Gas, Electric Rotary Rack ovens. Today our product range not only meets the demand of domestic clients but also find their way to highly satisfied clientele in countries of Indian sub continent, Middle East and Africa. For the expanding domestic and international client database, our brand 'CS Ovens' stands for quality , variety and dependability.
---
---
Introducing the Axle of Arm Ø30x90 mm, SS - the perfect solution for your mechanical engineering needs. This high-quality axle is made from durable stainless steel, ensuring longevity and superior performance.The Axle of Arm Ø30x90 mm, SS is designed to withstand heavy loads, making it ideal for use in a wide range of applications. It is perfectly suited for use in the automotive, manufacturing, and construction industries, among others.

The Ø30x90 mm dimensions make it a versatile choice, allowing it to be used in a variety of applications. Whether you need it for a small-scale project or a large industrial application, this axle is sure to meet your needs.With its sturdy construction and reliable performance, the Axle of Arm Ø30x90 mm, SS is the perfect choice for those who demand the very best. It is easy to install and maintain, making it an excellent investment for those looking to increase their productivity and efficiency.