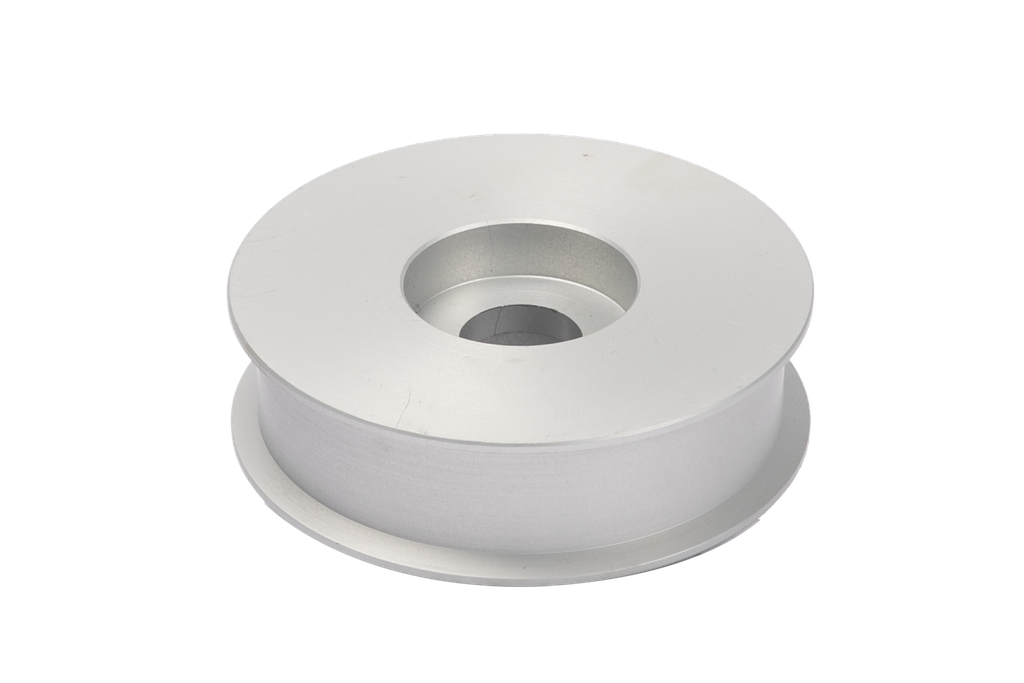 LLM2800-STRECHING PULLEY
LLM2800-STRECHING PULLEY
---
Taking advantage of the growing consumption of baked products in the domestic market , we CS aerotherm stepped in to the commercial bakery equipment domain, in the year 1997, with a long-term technical collaboration with FN Aerotherm, Denmark to manufacture rotary-rack (B-900 and B-1300) and electrical deck-ovens and most advanced Diesel, Gas, Electric Rotary Rack ovens. Today our product range not only meets the demand of domestic clients but also find their way to highly satisfied clientele in countries of Indian sub continent, Middle East and Africa. For the expanding domestic and international client database, our brand 'CS Ovens' stands for quality , variety and dependability.
---
---
Introducing the LLM2800-Stretching Pulley, the ultimate solution for improving your flexibility and range of motion. Whether you're an athlete looking to improve your performance or simply someone who wants to stay active and healthy, this innovative product is designed to help you achieve your goals.Made with high-quality materials and precision engineering, the LLM2800-Stretching Pulley is built to last. It features a sturdy construction and a durable pulley system that can withstand even the toughest workouts. Plus, its compact and lightweight design makes it easy to use and store, so you can take it with you wherever you go.
With the LLM2800-Stretching Pulley, you can enjoy a variety of stretching exercises that can help improve your flexibility and range of motion. Whether you want to stretch your hamstrings, improve your hip flexibility, or increase your shoulder mobility, this versatile product has you covered. And with its adjustable resistance levels, you can customize your workouts to suit your fitness level and goals.Not only does the LLM2800-Stretching Pulley help improve your flexibility, but it also promotes better posture and reduces the risk of injury. Its innovative design targets the key muscle groups that are prone to tightness and stiffness, helping you move more freely and with greater ease.If you're ready to take your flexibility and range of motion to the next level, look no further than the LLM2800-Stretching Pulley. With its superior quality and performance, it's the perfect addition to any fitness routine.