FAG 53306+U306 Thrust Ball Bearing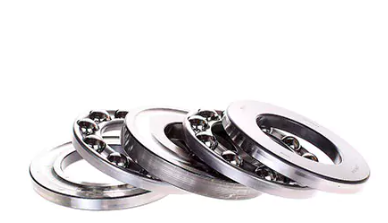 FAG 53306+U306 Thrust Ball Bearing
FAG 53306+U306 Thrust Ball Bearing

---

Schaeffler Technologies AG & Co. KG, also known as Schaeffler Group, is a German manufacturer of rolling element bearings for automotive, aerospace and industrial uses. It was founded in 1946 by brothers Dr. Wilhelm and Dr.-Ing. E. h. Georg Schaeffler.
---
---
FAG bearings produce all kinds of ball and roller bearings with an outside diameter from 3 mm to 4.25 m, including standard products based on samples and non-standard products based on user special requirements.

53306+U306 FAG is a Thrust Ball Bearing with Sleeve. They are designed to take high loads. Here, it's used for the Lifter. It is highly efficient.