AMC for CS aerotherm Rotary Rack Oven B-700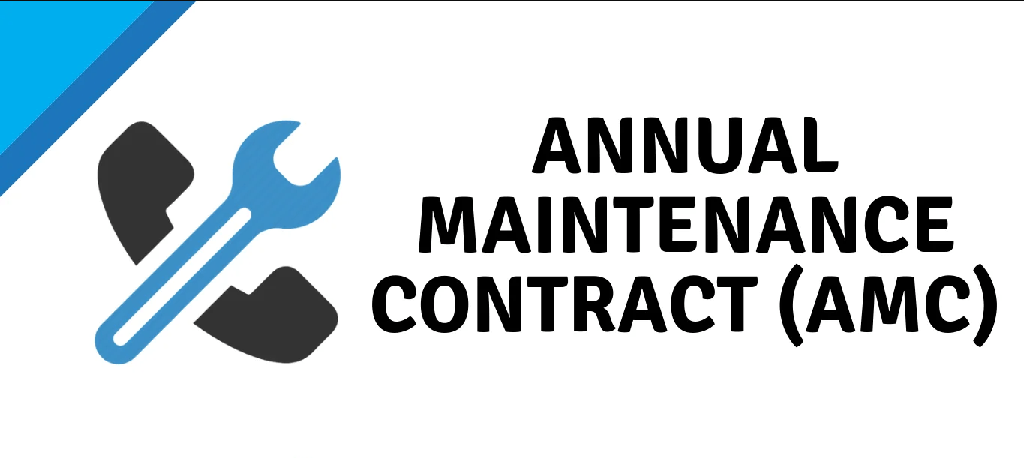 AMC for CS aerotherm Rotary Rack Oven B-700
AMC for CS aerotherm Rotary Rack Oven B-700
---
Taking advantage of the growing consumption of baked products in the domestic market , we CS aerotherm stepped in to the commercial bakery equipment domain, in the year 1997, with a long-term technical collaboration with FN Aerotherm, Denmark to manufacture rotary-rack (B-900 and B-1300) and electrical deck-ovens and most advanced Diesel, Gas, Electric Rotary Rack ovens. Today our product range not only meets the demand of domestic clients but also find their way to highly satisfied clientele in countries of Indian sub continent, Middle East and Africa. For the expanding domestic and international client database, our brand 'CS Ovens' stands for quality , variety and dependability.
---
---
The Annual Maintenance Contract for the equipment supplied by Mechtrace Bangalore has been devised in such a way so as to provide an efficient, prompt and economic service to the customer which encompasses the entire gamut produced by Mechtrace.

The Annual Maintenance Contract covers the following:


Four regular visits per year, once in a quarter, starting from the date of signing of agreement and receiving the advance payment in full.
Details of the activities and inspection carried out during the routine visit.
Spare parts are not supplied by company during the routine preventive maintenance visit. Additional 5% discount will be given on spares for AMC holders. There will be no warranty on any electrical or electronic spare parts.
GST is payable as per Government Norms for all service bills raised by the company. The prevailing rate is 18% and shall be levied as applicable at the time of rendering service.
Dates of visit will be intimated at the time of agreement, on receipt of full advance payment.
Company will make best efforts to arrange for the spares required.
Damage of parts will not be covered under AMC.
Uneven baking problems will not be covered under AMC.

Scope of AMC:
Inspection of Electrical coils including servicing of the Burner.
Servicing of the Turn Table – alignment of turn table.
Inspection of the Gear Motor and Gear Box.
Greasing of the Bottom Bearing. Regular greasing will be done from customer's end and cost of grease will be borne by the customer.
Checking the slackness of V-belts – will be adjusted if required.
Cleaning of the Turn Table (A helper is need and will be arranged by the customer).
Adjustment of the Bottom Gasket of the Door.
Gasket Adjustment. If necessary gasket will be changed and will be chargeable.
Checking of Steaming System.
Inspection of the Electrical System and any repairs if needed. 11.Checking of the Burn Chamber.