6000 Ball bearing 10x26x8 mm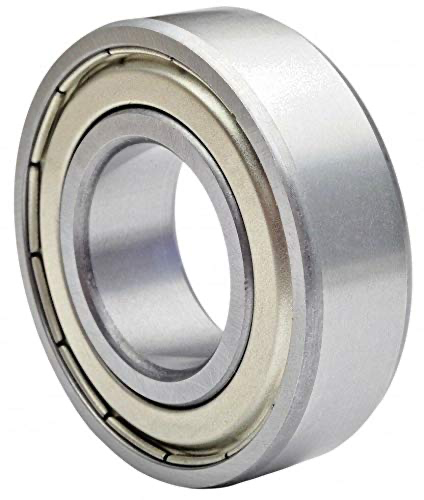 6000 Ball bearing 10x26x8 mm
6000 Ball bearing 10x26x8 mm
---
Taking advantage of the growing consumption of baked products in the domestic market , we CS aerotherm stepped in to the commercial bakery equipment domain, in the year 1997, with a long-term technical collaboration with FN Aerotherm, Denmark to manufacture rotary-rack (B-900 and B-1300) and electrical deck-ovens and most advanced Diesel, Gas, Electric Rotary Rack ovens. Today our product range not only meets the demand of domestic clients but also find their way to highly satisfied clientele in countries of Indian sub continent, Middle East and Africa. For the expanding domestic and international client database, our brand 'CS Ovens' stands for quality , variety and dependability.
---
---
Introducing the high-quality 6000 ball bearing, designed for smooth and efficient operation in a range of applications. Measuring 10x26x8 mm, this ball bearing is built to withstand heavy loads and high speeds, making it an ideal choice for machinery, motors, and other industrial equipment.Made from premium materials, this ball bearing boasts exceptional durability, long-lasting performance, and superior resistance to wear and tear. Its precise construction ensures minimal friction and vibration, reducing noise and extending the lifespan of your equipment.
Whether you're looking for a reliable replacement part or seeking to upgrade your machinery, the 6000 ball bearing offers unparalleled value and reliability. With its compact size and easy installation, it's a versatile and convenient solution for a wide range of industrial and mechanical applications.Invest in the best with the 6000 ball bearing. With its superior performance, durability, and reliability, you can trust that your equipment will operate smoothly and efficiently for years to come.