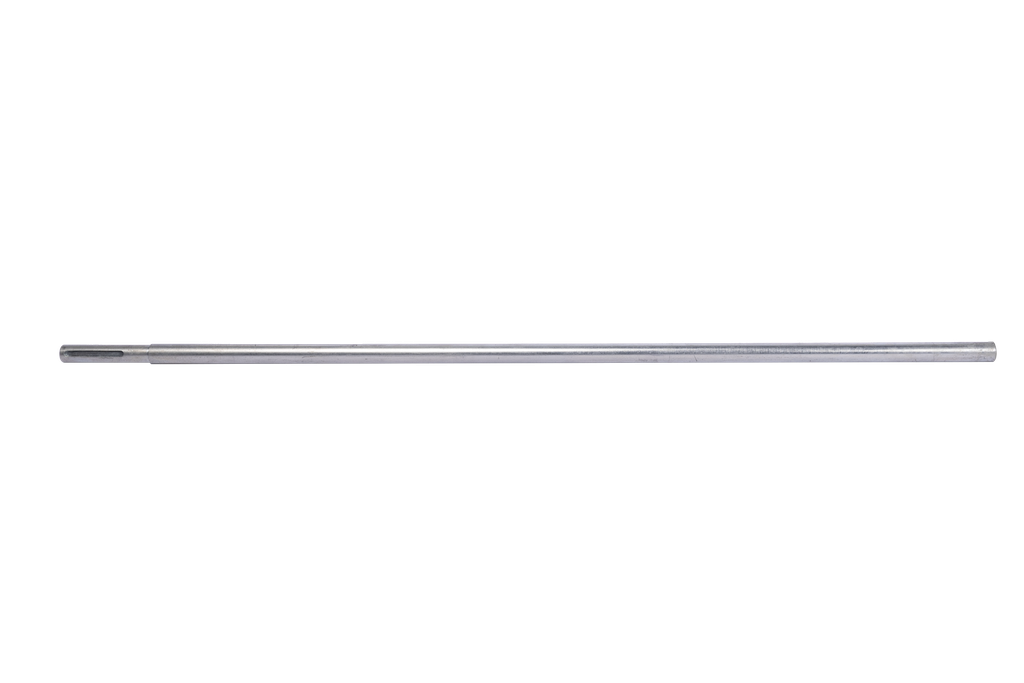 CSA Gear Box Axis
CSA-GEAR BOX AXIS
---
Taking advantage of the growing consumption of baked products in the domestic market , we CS aerotherm stepped in to the commercial bakery equipment domain, in the year 1997, with a long-term technical collaboration with FN Aerotherm, Denmark to manufacture rotary-rack (B-900 and B-1300) and electrical deck-ovens and most advanced Diesel, Gas, Electric Rotary Rack ovens. Today our product range not only meets the demand of domestic clients but also find their way to highly satisfied clientele in countries of Indian sub continent, Middle East and Africa. For the expanding domestic and international client database, our brand 'CS Ovens' stands for quality , variety and dependability.
---
---
The CSA-GEAR BOX AXIS is a vital component in machinery that requires precision and reliability. It is designed to support the gear box and ensure smooth, efficient operation.Made with high-quality materials, the CSA-GEAR BOX AXIS is built to withstand the toughest industrial environments. Its robust construction ensures that it can handle heavy loads, high speeds, and extreme temperatures.
The CSA-GEAR BOX AXIS is designed to provide superior performance and longevity. Its precision machining ensures that it operates smoothly and quietly, reducing wear and tear on the gear box and extending the lifespan of the machinery.When it comes to maintenance and repair, the CSA-GEAR BOX AXIS is easy to access and service. Its simple design means that it can be removed and replaced quickly, minimizing downtime and reducing costs.If you're looking for a reliable and durable gear box axis, the CSA-GEAR BOX AXIS is an excellent choice. It offers exceptional performance and longevity, ensuring that your machinery operates at peak efficiency for years to come.