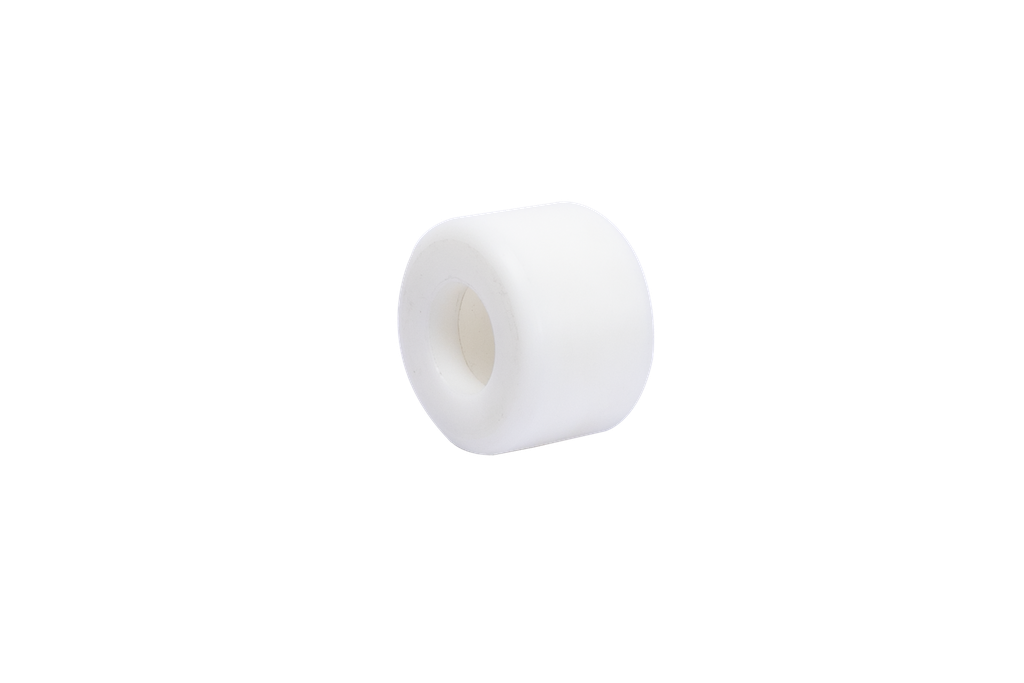 CSM100-Guide Roller
CSM100-Guide Roller
---
Taking advantage of the growing consumption of baked products in the domestic market , we CS aerotherm stepped in to the commercial bakery equipment domain, in the year 1997, with a long-term technical collaboration with FN Aerotherm, Denmark to manufacture rotary-rack (B-900 and B-1300) and electrical deck-ovens and most advanced Diesel, Gas, Electric Rotary Rack ovens. Today our product range not only meets the demand of domestic clients but also find their way to highly satisfied clientele in countries of Indian sub continent, Middle East and Africa. For the expanding domestic and international client database, our brand 'CS Ovens' stands for quality , variety and dependability.
---
---
If you're looking for a high-quality guide roller for your machinery, the CSM100 Guide Roller is an excellent choice. Made with precision engineering and high-quality materials, this guide roller is designed to deliver consistent performance and durability, even in demanding industrial environments.
Featuring a tough, corrosion-resistant finish and a sturdy construction, the CSM100 Guide Roller is built to withstand the toughest working conditions. It provides smooth and stable guidance for your equipment, allowing you to achieve greater accuracy and efficiency in your manufacturing process.Whether you're working in a small workshop or a large manufacturing facility, the CSM100 Guide Roller is an excellent choice for enhancing the quality and efficiency of your operations. So if you're looking for a reliable and high-performance guide roller, the CSM100 is the perfect solution.