Center Block for Lock B(600-2200)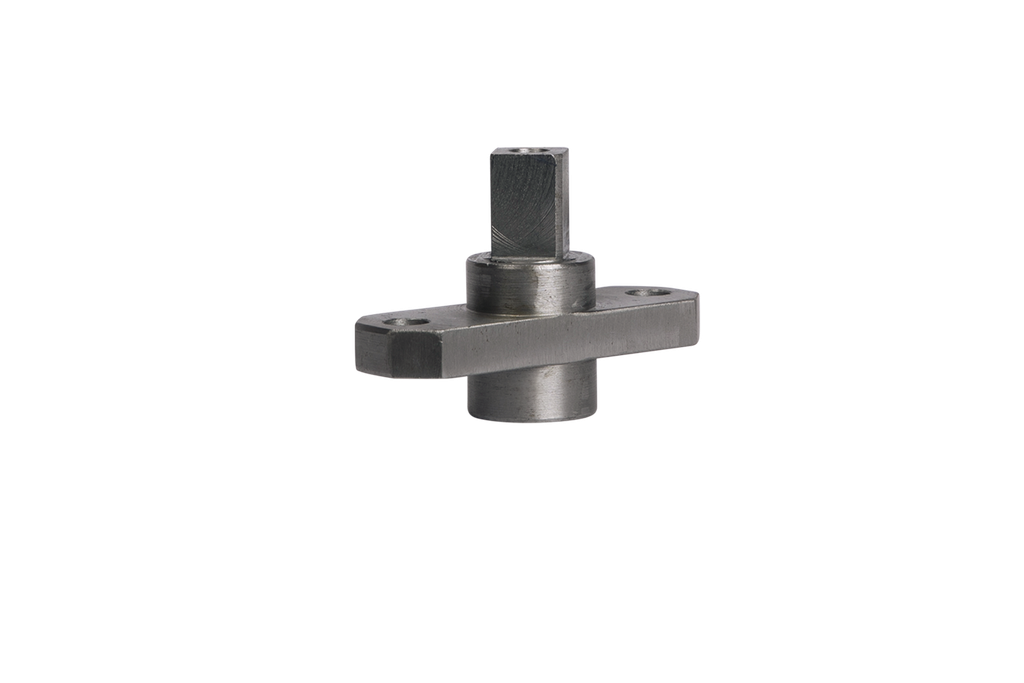 Center Block for Lock B(600-2200)
Center Block for Lock B(600-2200)
---
Taking advantage of the growing consumption of baked products in the domestic market , we CS aerotherm stepped in to the commercial bakery equipment domain, in the year 1997, with a long-term technical collaboration with FN Aerotherm, Denmark to manufacture rotary-rack (B-900 and B-1300) and electrical deck-ovens and most advanced Diesel, Gas, Electric Rotary Rack ovens. Today our product range not only meets the demand of domestic clients but also find their way to highly satisfied clientele in countries of Indian sub continent, Middle East and Africa. For the expanding domestic and international client database, our brand 'CS Ovens' stands for quality , variety and dependability.
---
---
The Center Block for Lock is a crucial component in ensuring the security of your valuables. It is designed to prevent unauthorized access to cabinets, drawers, and other storage units by providing a secure locking mechanism. Made with high-quality materials, this center block is built to last and withstand the test of time.
Installation is easy, and it can be used with a variety of different locks to provide maximum security. The Center Block for Lock is compatible with a range of applications, including cabinets, lockers, safes, and more. Its compact and lightweight design makes it easy to transport and store when not in use.The Center Block for Lock is a reliable and cost-effective solution for all your security needs. With its durable construction and compatibility with various locking mechanisms, it provides peace of mind and protection for your valuable items. Invest in the Center Block for Lock and rest easy knowing your possessions are secure.