Bright Tube 12.7 mm Pancake Copper Coil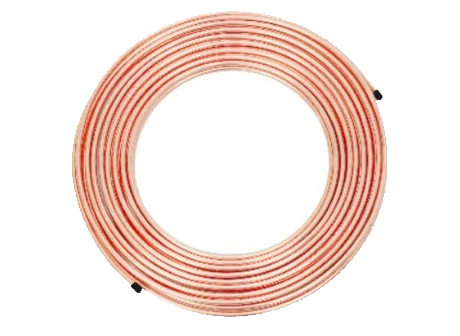 Bright Tube 12.7 mm Pancake Copper Coil
Bright Tube 12.7 mm Pancake Copper Coil
Brand

:

Bright Tube Industry
---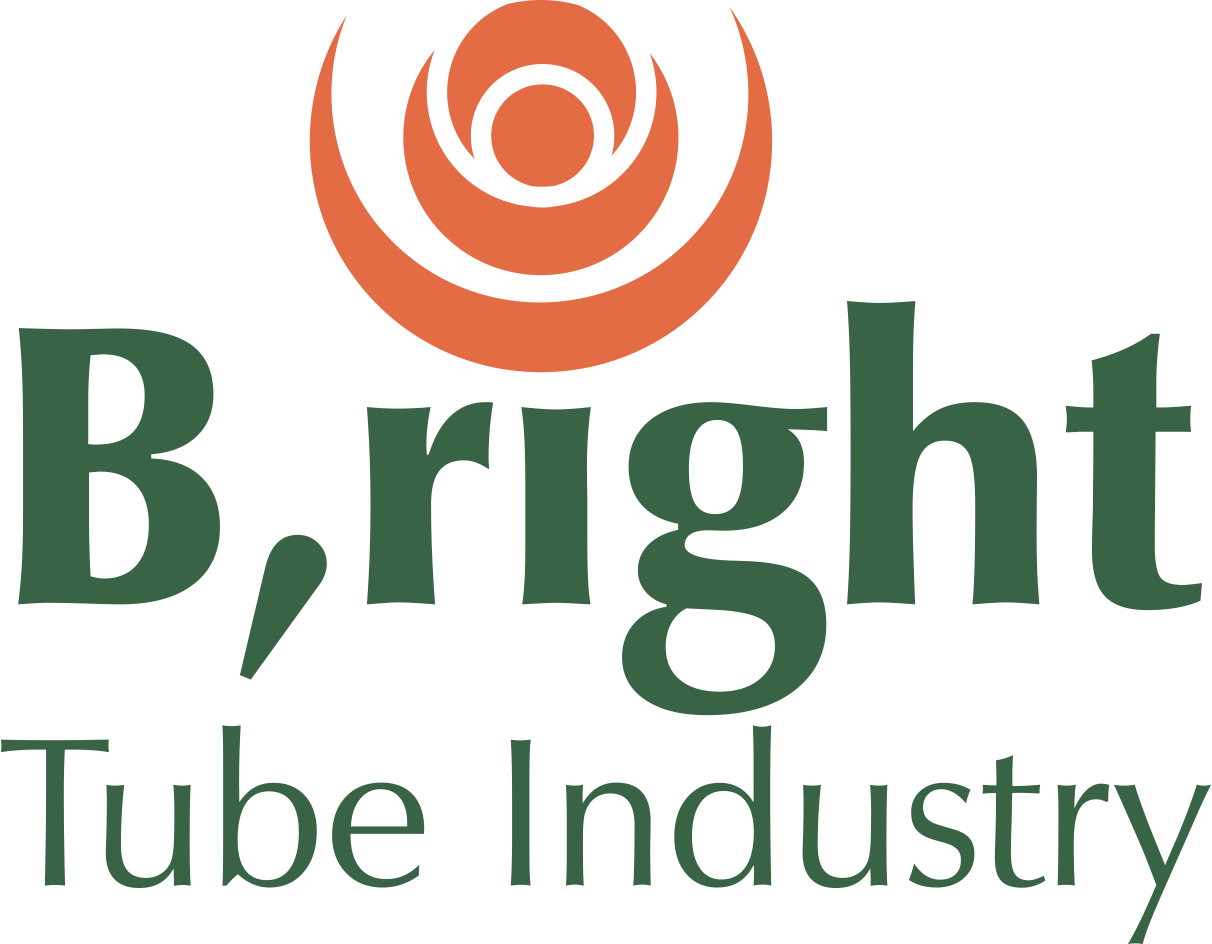 Bright Tube Industry is a Manufacturer, Exporter and Supplier of Straight Copper Pipes & Tubes, Pancake Copper Coils, Copper Tubes, etc. based at Umbergaon in Valsad district of Gujarat. The company was established in 1986 under the capable guidance of Mr. Arvind Mehta & Mr. Sampatraj Mehta and the business capital of Mumbai was chosen as its headquarters. With its state-of-the-art manufacturing facility, highly motivated workforce, consistent & reliable quality and a deeply engaged management team, the organization has become the vendor of choice for a large variety of companies. Our experience in supplying quality products to a variety of industries, securing impregnable trust of our clients and providing effective relationship management has enabled us to garner a fairly large share of the market.
---
---
Our Pancake Copper Coils are provided in two forms: either one layer coils or two layers coils.

Pancake Copper Coils enable easy & economical packaging and transportation of the copper tubes.

The atmospheric controlled environment furnace is also specially designed and equipped to maintain the Pancake Copper Coils' shape as it is annealed, reducing any coil distortion.

We also provide Pancake Copper Coils with PVC coating. The PVC coating can withstand high temperatures (up to 110° Celsius), whilst at the same time remains elastic and bendable in temperatures below zero (up to -60 ° Celsius).

PVC coating is provided in thickness of 0.5 mm – 1.5 mm in various colors. We can also provide the PVC coated coils duly printed with the texts and images as required by the customers.

We provide these coils in bright annealed form with a mirror finish. 
It is used in our B-700, B-800, B-900, B-1100, B-1300, B-1700, B-1800 and B-2200 Ovens.
Outer Diameter- 12.7 mm
Wall Thickness- 3.2 mm
Unit Length- 15.24 mtrs.