Bright Tube 1/2" Copper Tee
Bright Tube 1/2" Copper Tee
Bright Tube 1/2" Copper Tee
Brand

:

Bright Tube Industry
---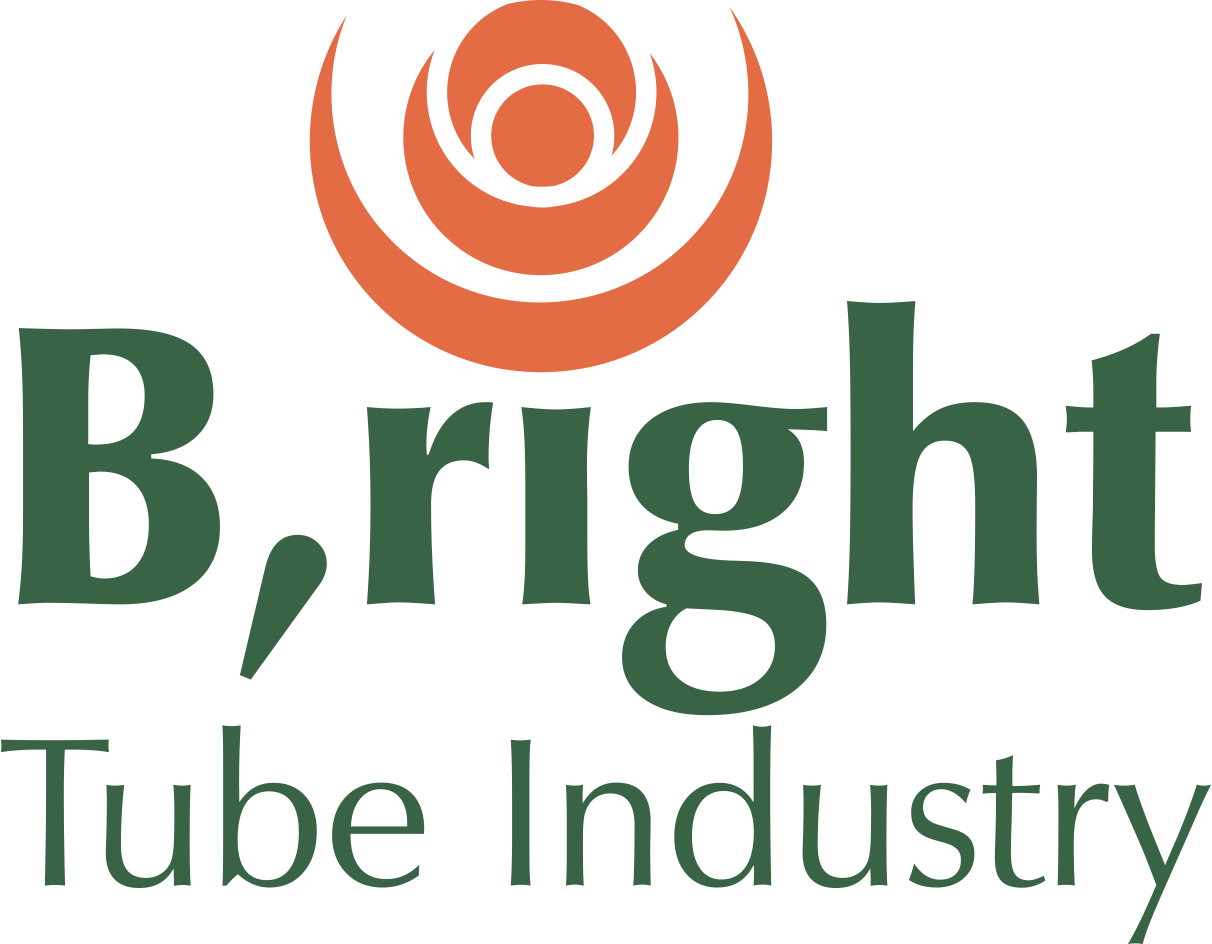 Bright Tube Industry is a Manufacturer, Exporter and Supplier of Straight Copper Pipes & Tubes, Pancake Copper Coils, Copper Tubes, etc. based at Umbergaon in Valsad district of Gujarat. The company was established in 1986 under the capable guidance of Mr. Arvind Mehta & Mr. Sampatraj Mehta and the business capital of Mumbai was chosen as its headquarters. With its state-of-the-art manufacturing facility, highly motivated workforce, consistent & reliable quality and a deeply engaged management team, the organization has become the vendor of choice for a large variety of companies. Our experience in supplying quality products to a variety of industries, securing impregnable trust of our clients and providing effective relationship management has enabled us to garner a fairly large share of the market.
---
---
Copper & Copper Alloy Fittings are highly durable and resistant to rust. Easy to mount and dismantle, our Copper Fittings have high tensile strength, are manufactured to accuracy and are resistant to corrosion and abrasion.
It is used in our B-700, B-800, B-900, B-1100, B-1300, B-1700, B-1800 and B-2200 Ovens.