SEW Eurodrive DIBN71M4/BE05A/HR AC Motor
SEW Eurodrive DIBN71M4/BE05A/HR AC Motor
SEW Eurodrive DIBN71M4/BE05A/HR AC Motor
---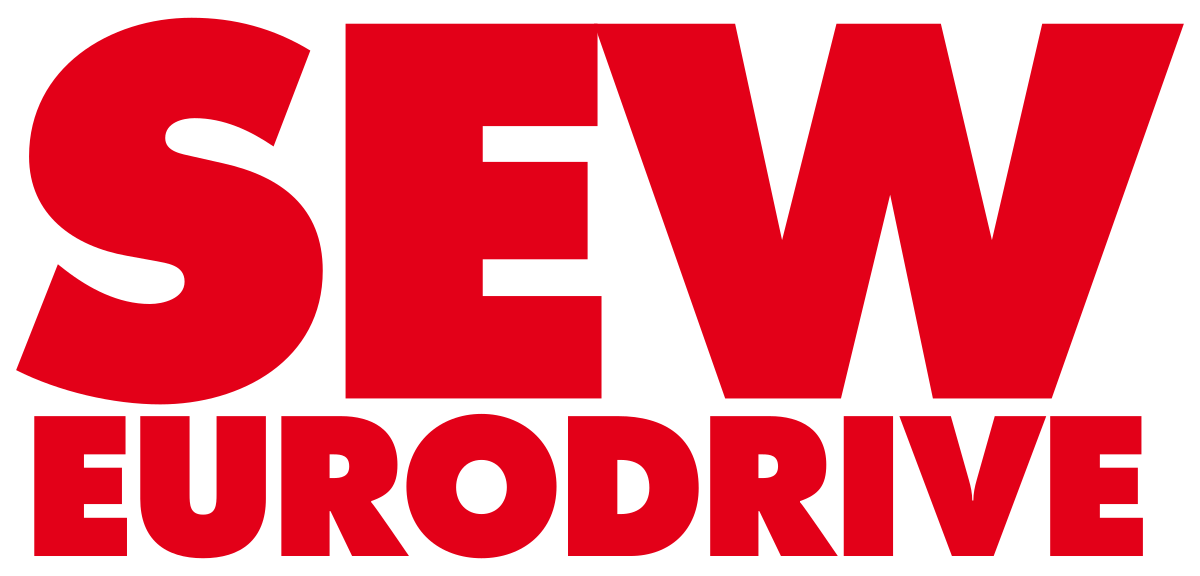 SEW-EURODRIVE GmbH & Co KG is a German manufacturing company headquartered in Bruchsal, Germany. The company produces gear units, motors, electric motor and inverter technology.
---
---
We offer you the ideal AC motor. The DIB.. series has a suitable design in its range for efficiency classes IE1, IE2 and IE3. For IE1, DIBS IE2 for DIBE and IE3 for DIBN. Brake option is available independently of the efficiency class up to 15 kW. The motors of the DIB series comply with the most important Indian standards. You can use our sophisticated modular system and combine an AC motor of the DIB.. series with a helical, parallel shaft, worm, bevel or SPIROPLAN® gear unit of your choice. All of these gear unit types are already available off-the-shelf, combined with DIB.. motors as gear motors.

Below are features of DIB motors
1. Fail safe braking concept.
2. Significant time savings thanks to optimised processes in motor selection, order processing and logistics.
3. Motors for efficiency classes IE1, IE2 and IE3.
4. Compact design saves space and costs.
5. Suitable to Indian Environment and supply conditions.

It is widely used in applications that require a mechanical fail-safe brake, Logistics conveyor belts of all sizes and general material handling.