Danfoss 030F6140 3.0 gal/hr 60º Oil Nozzle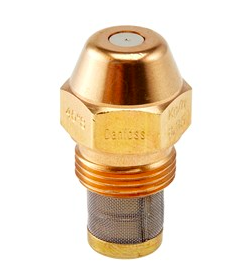 Danfoss 030F6140 3.0 gal/hr 60º Oil Nozzle
Danfoss 030F6140 3.0 gal/hr 60º Oil Nozzle
---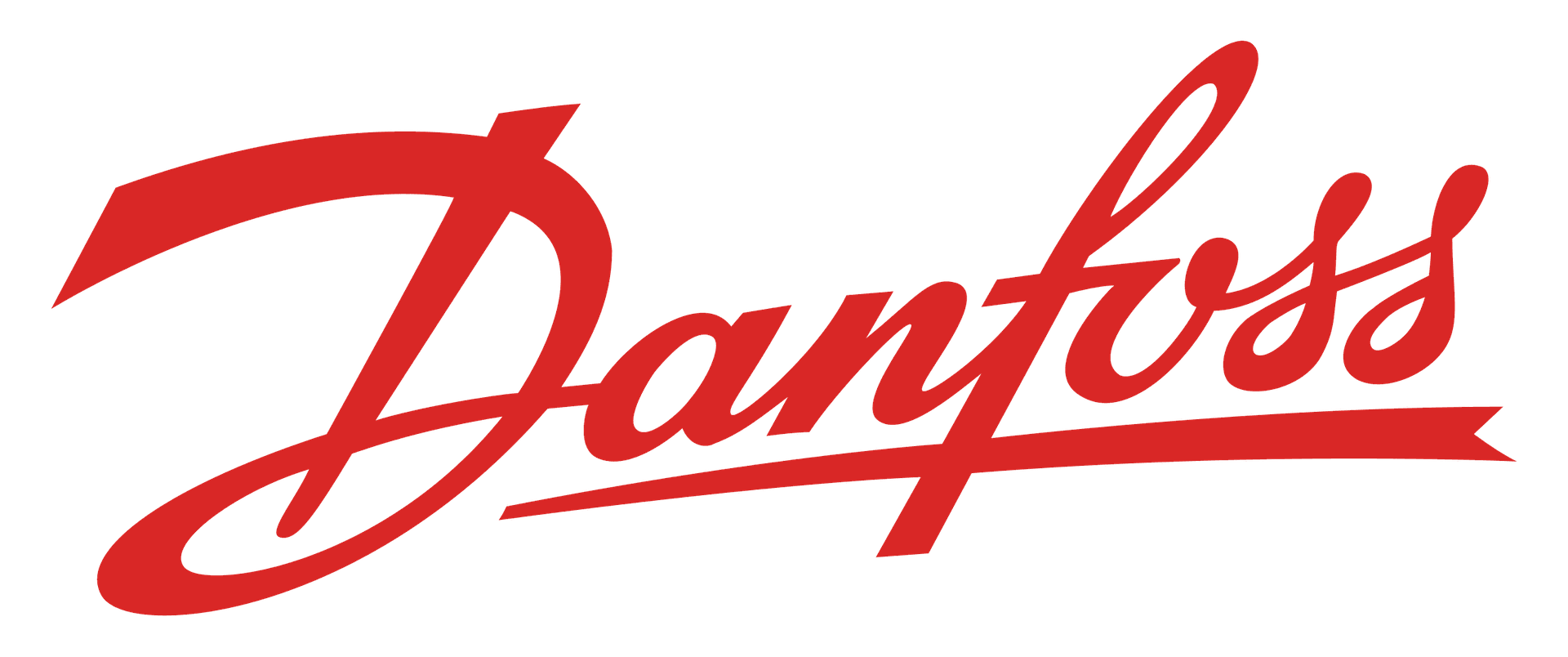 Danfoss offers a range of oil nozzles in both brass and steel for standard burner systems. We provide series of special nozzles which are adapted to operating area, media and emission to suit different markets.

We produce nozzles in accordance with EN 293 and EN 299. To ensure quality results, each nozzle is tested 100% electronically for capacity and spray pattern.

To avoid risks and to perform at its best, an oil burner needs the same attention as your car. Regular inspection and servicing are essential to ensure that it is running reliably and at optimum efficiency. Danfoss recommends changing the nozzle once a year for the benefit of the environment and operating performance.
---
---
Oil nozzles type OD are designed for domestic and commercial high-pressure oil burners operating with light or heavy fuel. They are available with 4 different spray angles, 3 spray patterns and sizes from 0.20 to 35.0 gal/h. As to construction and atomizing, the OD nozzle is the basic model for all Danfoss oil nozzles.
Features: • Light and heavy oil • EN nozzles from 1.46 to 6.55 kg/h • Standard nozzles from 0.20 to 35 gal/h • 100% test of capacity and performance in accordance with EN.