Crompton Greaves Transair 300 mm Heavy Duty Exhaust Fan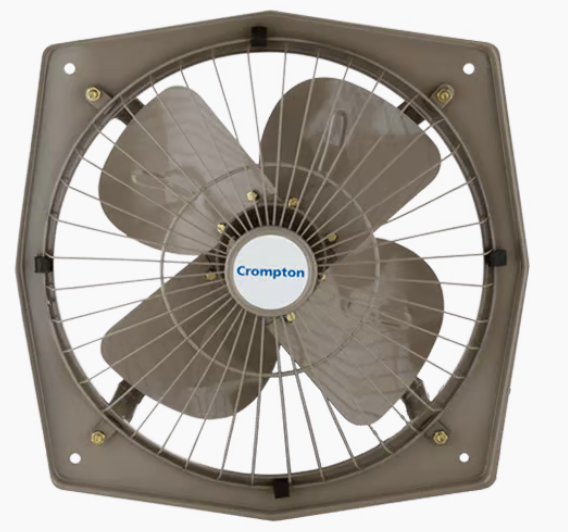 Crompton Greaves Transair 300 mm Heavy Duty Exhaust Fan
Crompton Greaves Transair 300 mm Heavy Duty Exhaust Fan
---

Crompton are one of the leading consumer companies in India with a 90+ years old brand legacy. As of February 2016, Crompton is an independent company under professional management and have 2 business segments – Lighting and Electrical Consumer Durables. We market our products under the "Crompton" brand name in India and select export markets.
---
---
Includes a switch to change modes.
Bird screen for protection against birds & foreign material.
Provides two modes namely exhaust mode and fresh air mode. It is used in our B-800, B-900, B-1100, B-1300, B-1700, B-1800 and B-2200 Ovens.