Koolaire Indian-165 Ice Storage Bin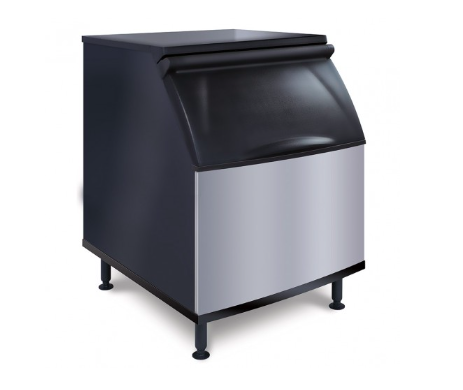 Koolaire Indian-165 Ice Storage Bin
Koolaire Indian Ice Storage Bin
Brand

:

Koolaire by Manitowoce
---

In the restaurant and hospitality business, it can seem like every day brings a new set of obstacles and complications. From maintenance to production, it's no small task to keep every aspect of the organization up and running well – especially when you're charged with overseeing the entire operation.

Manitowoce know that simplifying even one part of the enterprise can make a profound improvement on the rest of the business. That's why Manitowoce is dedicated to providing more opportunities for an effortless workflow in your kitchen, harnessing our thoughtful engineering and expertise for streamlined designs and functionality.

To provide these practical strategies for your challenges, Manitowoce has curated an extensive portfolio towards deliberate diversity and versatility. From modular systems to remotely-controlled units, Manitowoce constantly innovates there intuitive designs to help the customer's business realize its full potential.
---
---
Koolaire Indian-165 Ice Storage Bin.
An internal scoop holder stays above ice line for easy access and better sanitation. The high-tech stainless-like finish has been engineer-tested with superior corrosion resistance. Black side panels match your Koolaire ice machine.
Capacity- 165 Kgs
Dimensions- 762 mm x 850 mm x 965 mm