Siemens LME21.330C2 Burner Controller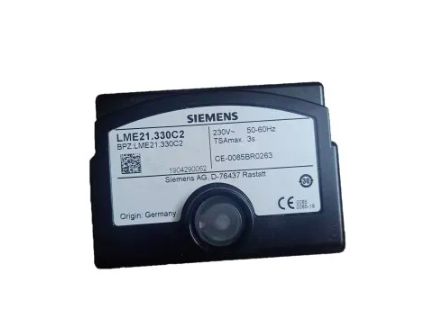 Siemens LME21.330C2 Burner Controller
Siemens LME21.330C2 Burner Controller
---

Siemens (German pronunciation: [ˈziːməns] (listen)[3][4][5] or [-mɛns][5]) is a German multinational conglomerate corporation and the largest industrial manufacturing company in Europe.[6] It is headquartered in Munich and has several foreign branch offices.
---
---
Burner Controller
- Suitable for all types of Gas burners from Riello, Bentone, Ecoflam etc.
- Microcontroller based Burner Control.
- 2 Stage Burner Controller.