Dungs MVDLE 205/5 Gas Solenoid Valve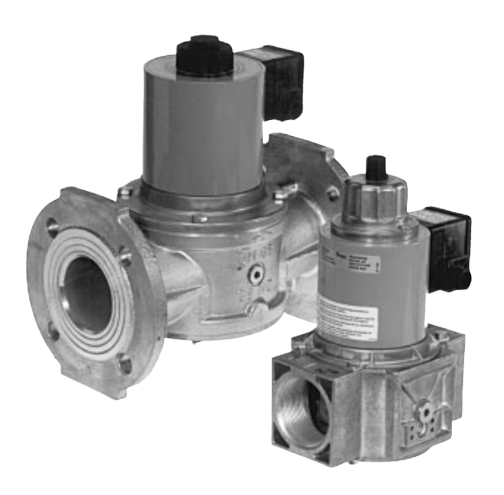 Dungs MVDLE 205/5 Gas Solenoid Valve
Dungs MVDLE 205/5 Gas Solenoid Valve
Brand

:

Dungs Combustion Controls
---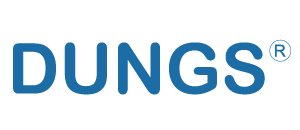 DUNGS is a synonym for safe and clean gas combustion. In close cooperation with our clients we develop and manufacture innovative system solutions for the thermal and process heating industry and gas engines.

More than 670 employees worldwide work for the DUNGS Group most of them in Urbach, Germany. Dungs international patents prove not only the inventiveness of Dungs employees but there dedication towards there clients.
---
---
Dungs MVDLE 205/5 are designed for small and medium sized gas burners. Suitable for Riello burners.
Single stage automatic shut off safety solenoid valve. The solenoid valve is used for securing, limiting, shutting off and releasing gas supply to gas burners.