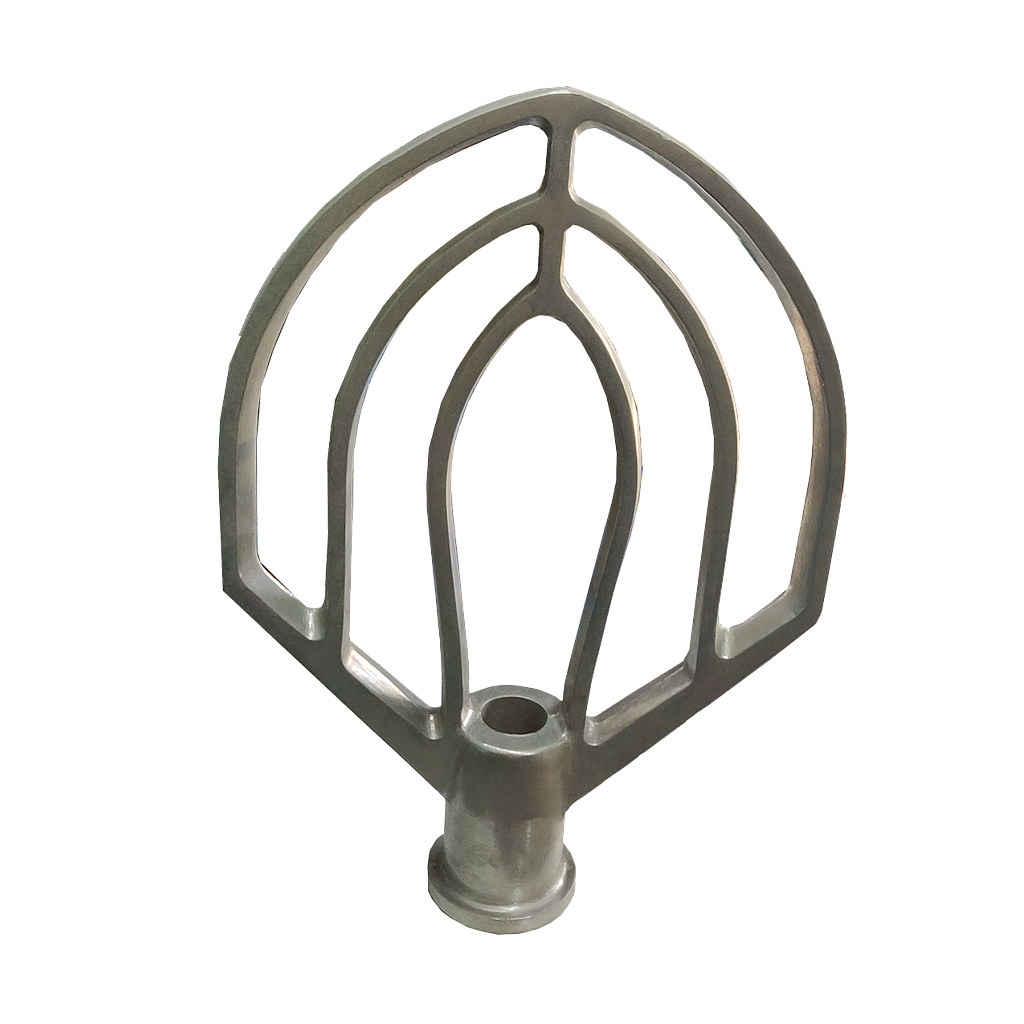 Planetry Mixer Beater
Planetry Mixer Beater
Brand

:

Spar Food Machinery Mfg. Co. Ltd
---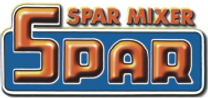 Established in Taiwan, Spar Food Machinery has been engaged in manufacturing Heavy Duty Planetary Dough Mixers and Catering Equipment since 1981.
---
---
The planetary mixer is so called because inside the mixer bowl the mixing agitator (commonly known as the beater) rotates in a planetary movement. The single planetary mixer's bowl consists of a cylindrical upper section and a hemispherical lower section. The profile of the beater is shaped to match the bowl 's lower curved surface. There are two kinds of motions of the beater: it rotates at high speed on its own vertical axis. At the same time, it rotates at a comparatively lower speed around the centre of the bowl.
Finding a good food processing machine is quite challenging. Even more challenging is finding the exact spare parts. This is where we come into picture. We offer the exact spares for your planetary mixer which makes it as good as a new mixer. We never compromise on the quality of our spares and ensure our customers get the best spares always at an affordable price. Place your orders online for Planetary Mixer Beater and other spares and get attractive discounts.