CS aerotherm Chimney Pipe for Oven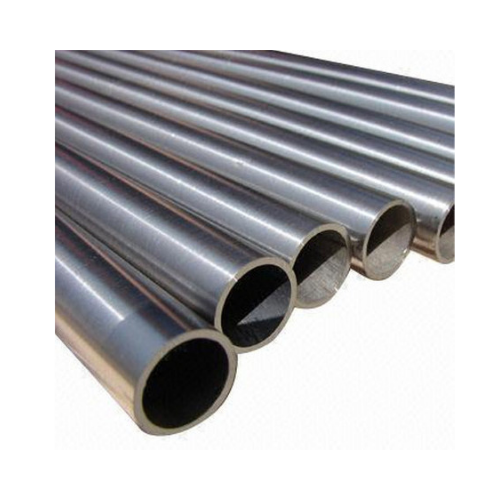 CS aerotherm Chimney Pipe for Oven
CS aerotherm Chimney Pipe for Oven
---
Taking advantage of the growing consumption of baked products in the domestic market , we CS aerotherm stepped in to the commercial bakery equipment domain, in the year 1997, with a long-term technical collaboration with FN Aerotherm, Denmark to manufacture rotary-rack (B-900 and B-1300) and electrical deck-ovens and most advanced Diesel, Gas, Electric Rotary Rack ovens. Today our product range not only meets the demand of domestic clients but also find their way to highly satisfied clientele in countries of Indian sub continent, Middle East and Africa. For the expanding domestic and international client database, our brand 'CS Ovens' stands for quality , variety and dependability.
---
---
Chimney Pipe made of Mild Steel. Length of the chimney is 6 mtrs. Raw material outer diameter is 200 mm x 2 mm. Suitable for B-900/1100/1300/1700/1800/2200 Ovens.
The Chimney Pipe for Oven is a purpose-built component designed to channel and exhaust smoke, gases, and heat produced during baking or cooking processes. This pipe is engineered to efficiently direct emissions from an oven's combustion chamber to the exterior, ensuring proper ventilation and maintaining a safe and clean environment.

Meticulously crafted to meet safety and regulatory standards, the Chimney Pipe for Oven typically features a durable construction using materials resistant to high temperatures and corrosion. Its design may include insulation to prevent excessive heat transfer to surrounding areas.

Installed vertically or at an appropriate angle, the chimney pipe utilizes the principles of convection to create a draft that aids in the efficient expulsion of combustion byproducts. In a bakery context, where high-temperature baking generates substantial heat and emissions, this chimney pipe plays a critical role in maintaining optimal air quality and kitchen safety.

Whether used in commercial bakeries, pizzerias, or home ovens, the Chimney Pipe for Oven contributes to proper ventilation, minimizing the accumulation of smoke and harmful gases. Its reliable performance ensures that bakers can focus on their culinary creations while maintaining a safe and controlled baking environment.