CS aerotherm Chimney Elbow for B-900/B-1100/B-1300/B1700/B-2200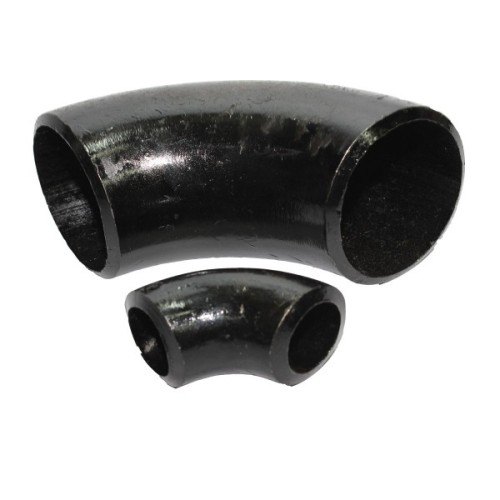 CS aerotherm Chimney Elbow for B-900/B-1100/B-1300/B1700/B-2200
CS aerotherm Chimney Elbow for B-900/B-1100/B-1300/B1700/B-2200
---
Taking advantage of the growing consumption of baked products in the domestic market , we CS aerotherm stepped in to the commercial bakery equipment domain, in the year 1997, with a long-term technical collaboration with FN Aerotherm, Denmark to manufacture rotary-rack (B-900 and B-1300) and electrical deck-ovens and most advanced Diesel, Gas, Electric Rotary Rack ovens. Today our product range not only meets the demand of domestic clients but also find their way to highly satisfied clientele in countries of Indian sub continent, Middle East and Africa. For the expanding domestic and international client database, our brand 'CS Ovens' stands for quality , variety and dependability.
---
---
Chimney Elbow for B-900/B-1100/B-1300/B1700/B-2200 Ovens
Dia- 200 mm
The Chimney Elbow embodies functionality and efficiency in ventilation systems. Thoughtfully designed, this component features an angled configuration that allows for smooth redirection of exhaust gases and smoke, contributing to effective air circulation and emission dispersion. Whether you're designing a residential fireplace system or an industrial furnace setup, the Chimney Elbow plays a crucial role in optimizing airflow and ensuring proper exhaust management. Crafted with precision, its dimensions and materials are carefully chosen to meet safety standards and enhance the performance of your ventilation system. With the Chimney Elbow, you can rely on its design to facilitate efficient smoke and gas movement, promoting both indoor air quality and structural integrity. Embrace the benefits of a well-engineered ventilation solution by incorporating the Chimney Elbow into your design, be it for residential, commercial, or industrial applications.