UNOX XEFT-04EU-ELDV Electric Convection Oven with Humidity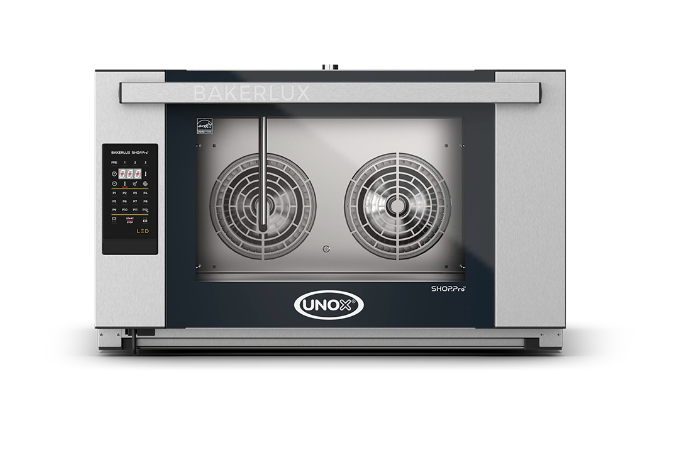 UNOX XEFT-04EU-ELDV Electric Convection Oven with Humidity
UNOX XEFT-04EU-ELDV Electric Convection Oven with Humidity
---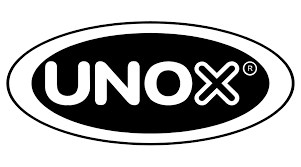 Founded in 1990, Unox has over the years become the leading Italian manufacturer of professional ovens, combining the expertise of thousands of cooking professionals from all over the world with its technical knowledge, specific industrial skills and every-day passion and dedication.
Today Unox is a symbol of "Made in Italy" for thousands of professionals and operators in gastronomy, pastry and bakery in more than one hundred countries worldwide.
---
---
BAKERLUX SHOP.Pro™ LED is the perfect solution for users looking for an easy-to-use tool that can also provide answers to the needs of pastry.

| | |
| --- | --- |
| Type | Electric Convection Oven with Humidity |
| Number of Trays | 4  |
| Tray Size | 600 mm x 400 mm |
| Distance between Trays | 75 mm |
| Dimensions | 800 mm x 811 mm x 500 mm |
| Weight | 57 Kg |
| Electric Power | 6 kW |
| Voltage  | 380-415V 3N~ / 220-240V 3~ / 220-240V 1N |
| Frequency | 50 Hz |
| Panel | Control Panel with 7 segment Display |