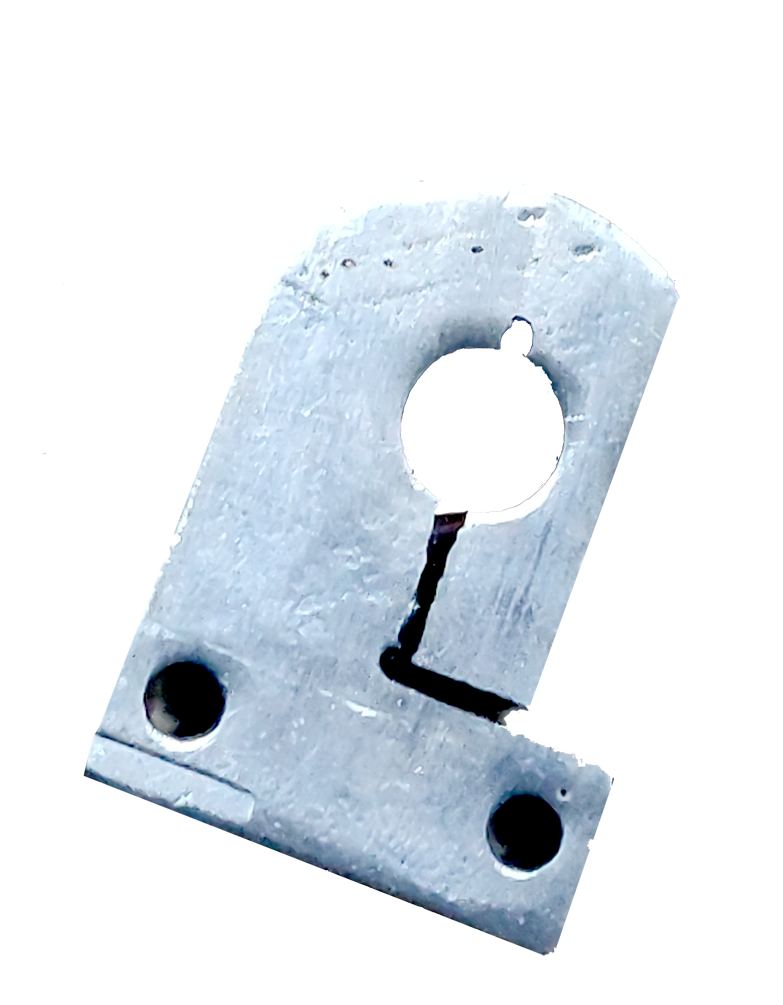 Clamping Plate
Clamping Plate
---
Taking advantage of the growing consumption of baked products in the domestic market , we CS aerotherm stepped in to the commercial bakery equipment domain, in the year 1997, with a long-term technical collaboration with FN Aerotherm, Denmark to manufacture rotary-rack (B-900 and B-1300) and electrical deck-ovens and most advanced Diesel, Gas, Electric Rotary Rack ovens. Today our product range not only meets the demand of domestic clients but also find their way to highly satisfied clientele in countries of Indian sub continent, Middle East and Africa. For the expanding domestic and international client database, our brand 'CS Ovens' stands for quality , variety and dependability.
---
---
If you're in need of a clamping plate, you're in the right place. Our clamping plates are reliable, high-quality components that are designed to ensure secure fastening in a wide range of applications.Constructed from durable materials and precision engineered to the highest standards, our clamping plates are capable of withstanding significant loads and offer reliable and efficient operation over time. Whether you're looking for a clamping plate for use in a manufacturing process or for a piece of industrial equipment, our range of clamping plates has you covered.
Designed to be easy to use, our clamping plates can be quickly and easily installed, and are compatible with a wide range of other components, making them a versatile addition to any system. Whether you're looking for a single clamping plate or need to purchase in bulk, our team is here to help.At our company, we pride ourselves on providing the best possible products and customer service. Our clamping plates are designed to meet the highest standards of quality and performance, and we're confident that you'll be satisfied with your purchase. So why wait? Contact us today to learn more about our clamping plates and to place your order.