CSM100-Ball Bearing Housing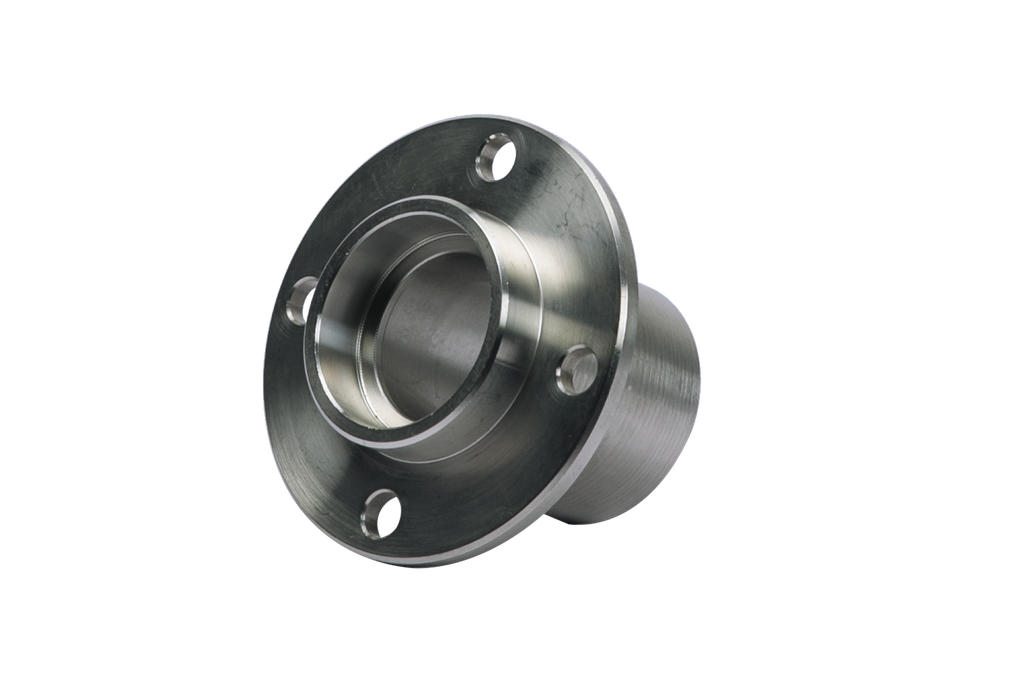 CSM100-Ball Bearing Housing
CSM100-Ball Bearing Housing
---
Taking advantage of the growing consumption of baked products in the domestic market , we CS aerotherm stepped in to the commercial bakery equipment domain, in the year 1997, with a long-term technical collaboration with FN Aerotherm, Denmark to manufacture rotary-rack (B-900 and B-1300) and electrical deck-ovens and most advanced Diesel, Gas, Electric Rotary Rack ovens. Today our product range not only meets the demand of domestic clients but also find their way to highly satisfied clientele in countries of Indian sub continent, Middle East and Africa. For the expanding domestic and international client database, our brand 'CS Ovens' stands for quality , variety and dependability.
---
---
Introducing the CSM100-Ball Bearing Housing, a high-quality component designed to ensure the smooth operation of your machinery. Made with precision engineering, this ball bearing housing is built to last, providing reliable and efficient performance for your equipment.Crafted from durable materials, the CSM100-Ball Bearing Housing is designed to withstand the rigors of heavy-duty use. Its sturdy construction ensures that it can handle heavy loads and extreme operating conditions, giving you peace of mind that your machinery is in good hands.
Whether you're using it for industrial or commercial applications, the CSM100-Ball Bearing Housing is an essential component for ensuring optimal performance of your machinery. It is easy to install, so you can get your equipment up and running quickly, and with minimal downtime.Invest in the CSM100-Ball Bearing Housing for your machinery and experience the difference that high-quality components can make. Trust us, you won't be disappointed.