CSM25/50/75/100-Guard Stopper Bush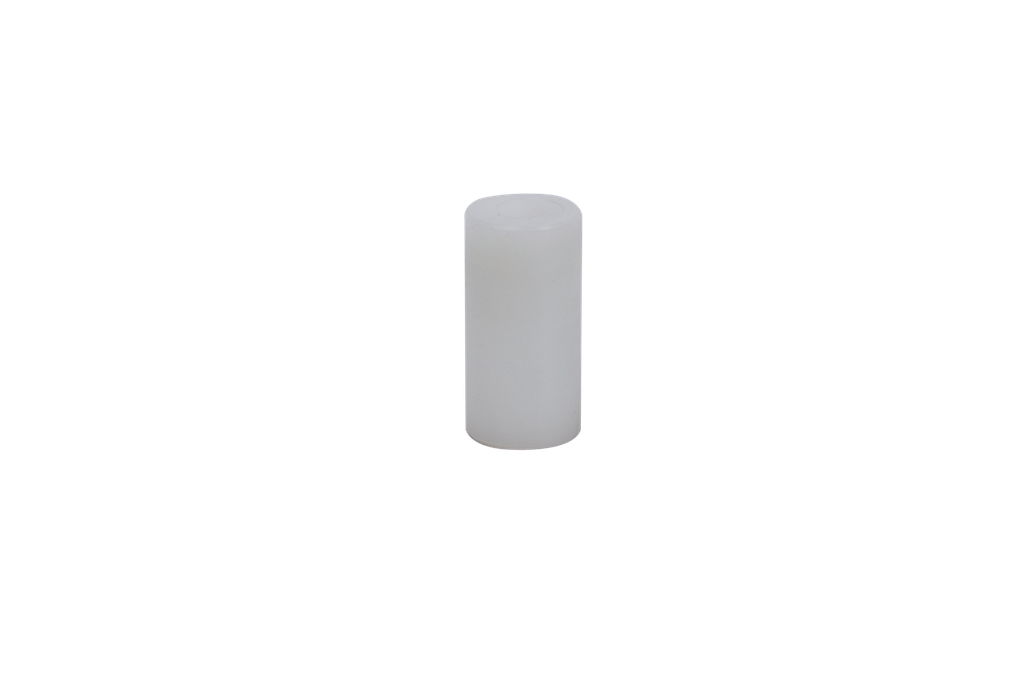 CSM25/50/75/100-Guard Stopper Bush
Csm25/50/75/100-Guard Stopper Bush
---
Taking advantage of the growing consumption of baked products in the domestic market , we CS aerotherm stepped in to the commercial bakery equipment domain, in the year 1997, with a long-term technical collaboration with FN Aerotherm, Denmark to manufacture rotary-rack (B-900 and B-1300) and electrical deck-ovens and most advanced Diesel, Gas, Electric Rotary Rack ovens. Today our product range not only meets the demand of domestic clients but also find their way to highly satisfied clientele in countries of Indian sub continent, Middle East and Africa. For the expanding domestic and international client database, our brand 'CS Ovens' stands for quality , variety and dependability.
---
---
Introducing the SpiralMixer Guard Stopper Bush, an essential component for your spiral mixer's safety guard. The stopper bush is designed to keep the safety guard securely in place during the mixing process, ensuring that the mixer is used safely and efficiently.Constructed with high-quality materials, the SpiralMixer Guard Stopper Bush is built to last, withstanding the demands of even the busiest commercial kitchens. It is easy to install and can be quickly replaced if needed.
The stopper bush is designed to fit snugly in the safety guard, preventing any unwanted movement or slippage during the mixing process. It is a vital component in ensuring the safety of your kitchen staff, protecting them from potential accidents and injuries.Investing in the SpiralMixer Guard Stopper Bush is an investment in the safety and efficiency of your kitchen. Don't compromise on safety - trust in this high-quality component to keep your spiral mixer operating at its best.