Vessel 621461 SG-100 Conductive Rubber Mat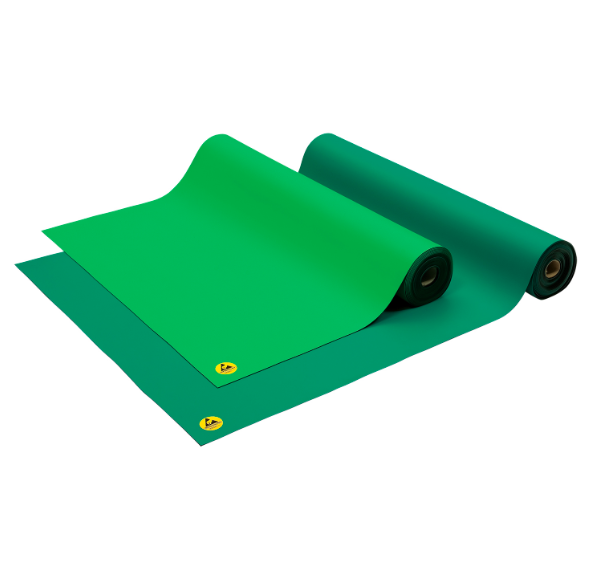 Vessel 621461 SG-100 Conductive Rubber Mat
Vessel 621461 SG-100 Conductive Rubber Mat
---
VESSEL is a leading fastening tool manufacturer. Our Founder's Policy of "singleness of purpose" has been passed down to the present day, its undiminished relevance apparent in our dedication to the principles of high quality, fair pricing, new product development, and customer satisfaction.
---
---
SG-100 Conductive Rubber Mat.
From the floor or mat to the working bench, provides an optimal EPA environment.

* Uniform and consistent conductive performance.

* Matte surface finish, reduces reflection and helps prevent eye fatigue.

* They don't contain the controlled substances ( conventional six substances plus newly added four phthalates) exceeding the threshold for each.


| | |
| --- | --- |
| Model | SG-100 |
| Body Size (mm) | 10000 mm x 1000 mm x 2 mm |
| Weight (g) | 35000 g |
| EDP no.  | 621461 |